Welcome to Major Foodie
Hello and thank you for dropping by. This site is dedicated to good food, wherever experienced and having eaten in all Michelin starred restaurants in London & all 2 and 3 Michelin starred venues in the UK (and many more abroad) I extend my thoughts and experiences to compare them all, so that any like-minded people can benefit in choosing where to go and for which occasion.
Enjoy the site and I invite you to comment on any of the eateries as well.
Recently visited 3 Michelin Star
Recently visited 2 Michelin Star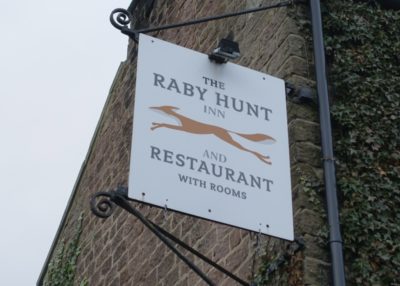 Newly awarded 2 Michelin starred venue to Michelin Guide 2017 - snug restaurant with rooms serving modern and original twists of flavours through delicate dishes
Recently visited 1 Michelin Star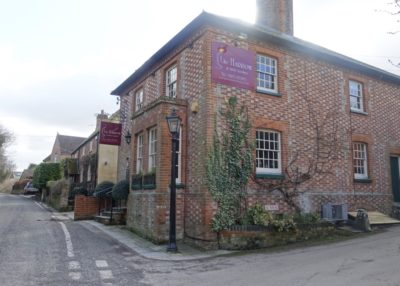 Pleasant and snug village restaurant serving 5, 7 or 8 course modern tasting menus at lunch or dinner