Welcome to Major Foodie
Richard Bagnold is the only person to have dined in and reviewed every Michelin starred restaurant in the UK (2017).  This website is dedicated to good food and all dining experiences, paid for by the author, are now shared to compare all notable venues, so that like-minded people can benefit in choosing where to go and for which occasion.
Restaurant Map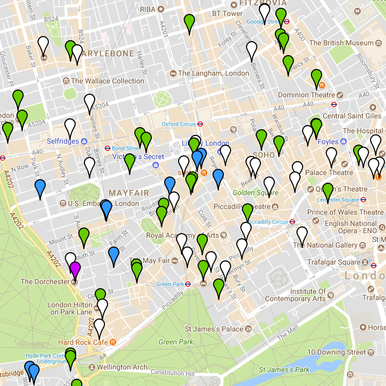 Find a Restaurant
Recently visited 3 Michelin Star
Recently visited 2 Michelin Star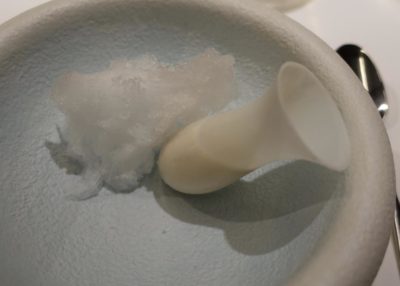 Creative, 25 course tasting menu only option utilising surrounding gardens and advanced techniques for all cooking with some mixed results
Recently visited 1 Michelin Star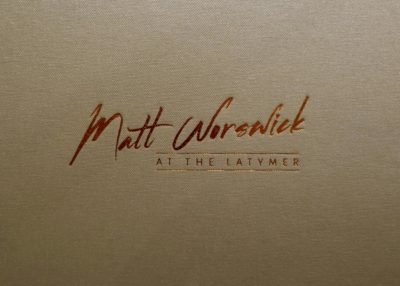 Flagship restaurant of Penny Hill Park Hotel now (as of 2017) with Matt Worswick as head chef gaining its Michelin star for the 2018 Michelin guide.