Welcome to Major Foodie
Hi, I'm Richard and welcome to my food blog. I adore good food, wherever experienced and having eaten in all Michelin starred restaurants in London & all 2 and 3 Michelin starred venues in the UK (and many more abroad) I would like to now share my thoughts and experiences to compare them all, so that any like-minded people can benefit in choosing where to go and for which occasion.
Enjoy the site and I invite you to comment or vote on any of the eateries as well.
Recently visited 3 Michelin Star
My second visit to Alain Ducasse at The Dorchester and was very good to get back in.  Jean Phillip … [Read More...]
Recently visited 2 Michelin Star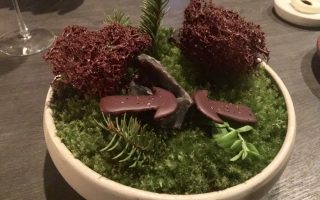 There has been a huge amount written about Noma and finally I was lucky enough to gain a seat … [Read More...]
Recently visited 1 Michelin Star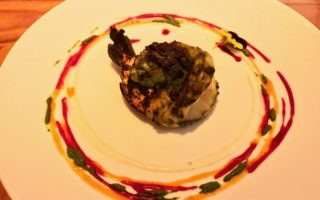 This was my first time to Veeraswamy and there is no doubt it is a prime spot.  Set above London's … [Read More...]