Welcome to Major Foodie
Richard Bagnold is one of the very few people – if not the only person – to have dined in and reviewed every Michelin starred restaurant in the UK (since 2017).
This website is dedicated to great food and fine dining experiences, and sharing those with anyone interested in the same thing.
All Richard's reviews reflect his own honest and independent opinions.
Restaurant Map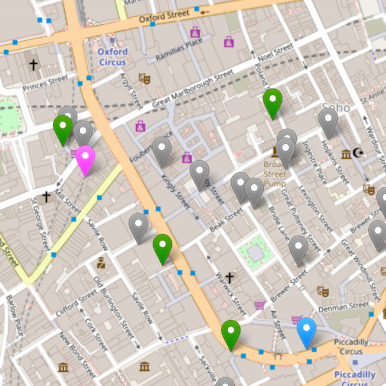 Find a Restaurant
Latest from Twitter
A quality return to @QualityChop for supper last night including very good pastry for the onion tart main with lovely honey, caramel and apple sticky dressing to balance the egg - good show. pic.twitter.com/nuDXcJlHWs
Follow
Recently visited 3 Michelin Star
Recently visited 2 Michelin Star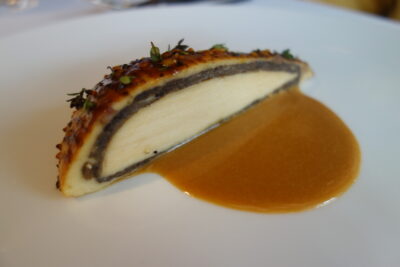 New addition to the 2023 GBR & Ire Michelin guide gaining 2 Michelin stars on first entry
Recently visited 1 Michelin Star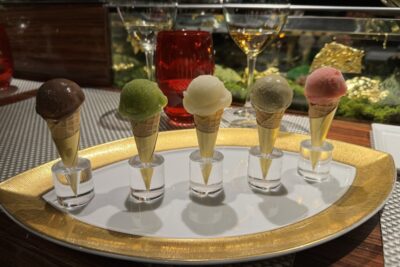 Suave, counter dining concept with trademark black and red decor restaurant, serving modern, seductive dishes