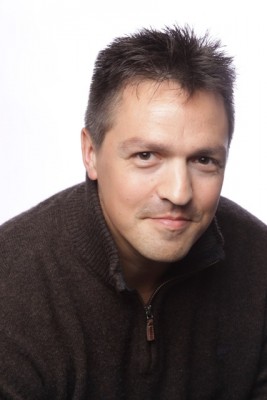 My hobby-turned-passion began to evolve during my work assignments to London, where, during these periods I decided to explore all the (London) Michelin starred restaurants in my spare time.  As a result, I gradually built up a catalogue of all these venues.
As a result of taking pictures in all of the restaurants and having first-hand experience of what the feel and taste of every place was like, I decided on Jan 15 to share these experiences and any gems of knowledge gained along the way through a newly constructed website.  You might see, therefore, pictures taken several years ago using the first camera phones of the time are naturally not as good as ones using up to date iPhones and portable DSLRs of today and a somewhat more detailed emphasis in more recent reviews (La Trompette as a prime example).
I have dined in and reviewed all Michelin Starred restaurants in the UK on this website (included in the 2019 Michelin guide).  I have also dined in numerous other 3 Michelin Starred restaurants and notable eateries around the world and all are reviewed impartially on this site (shown as an immediate glimpse on the world map page created for this site).
Some final, key points, which will help the reader:
The percentage grade is purely for the food and the food alone.
The overall percentage is based on the average of all visits where the Executive chef has remained the same; where a restaurant has a change in Executive chef, the overall grade pertains to the last visit(s) with that particular chef.
A high score does not, therefore, mean the service or ambience is equally high – where the overall pleasantness or particular strength of a restaurant is clear, or there is a particularly fine wine list 

for 

example, these attributes are highlighted in the text for each review.
The emphasis of this site is food over wine – where a restaurant has a wine list available on their website, I have included this as a link in the restaurant details box for those who wish quick access to cover this gap.
I recognise that all people's preferences are different, so I will not cater 

for 

everyone's tastes in style and food.  However, I have developed a taste for simple quality (in all senses of the word) and I can afford that my viewpoints shared are from knowing what is comparably good and genuine, with what is not, from visiting all these establishments.
My reviews are therefore my opinion based on the comparatives of all my dining experiences.